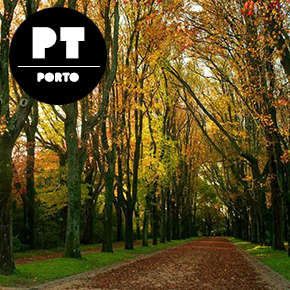 Free: Sundays 10am-1pm | Under 18s | B.A. and Master's degrees students
A cultural institution that includes a contemporary art museum, a villa and a park.  The museum was design by a Portuguese architect, Siza Vieira and is one of the most visited museums in Portugal. It contains a representative collection of contemporary art and also showcases temporary exhibitions, performance, education and public programmes.
The villa was first conceived as a private residence and is considered an important example of an Art Deco building in Portugal. Nowadays it showcases temporary exhibitions.
And then, the park! with approximately 18 hectares of land. Today, is a stage of numerous activities and has more than 4000 species of woody plants!
Address: Rua D. João de Castro, 210, 4150-417 Porto
Opening hours: (Oct – Mar) Museum | Villa: Tue-Fri 10am – 5pm Sat-Sun 10am – 7pm  /  Park: Tue-Sun 10am – 7pm (Apr – Sept) Museum: Tue-Fri 10am – 5pm Sat-Sun 10am – 8pm /  Villa: Tue-Fri 10am – 5pm Sat-Sun 10am – 7pm / Park: Tue-Fri 10am – 7pm Sat-Sun 10am – 8pm
Direction: Metro Blue (A), Red (B), Green (C), Yellow (D) to Casa da Musica Station; Bus No. 201, 203, 502 from the Boavista Rotunda to Serralves
Phone: +351 226 156 500
Website: www.serralves.pt/en/